Easy-going and upfront...
We're a bunch of outdoors-loving individuals... who are also very experienced media and marketing professionals.
We enjoy working with quality brands and good people. As a result, many client relationships naturally develop into lasting friendships.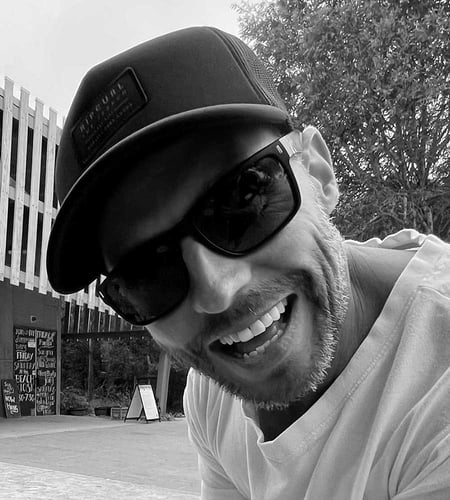 BEN SANDMAN
PR / Communications & Digital Strategist
Accomplished journalist / editor and innovative marketing communications professional. Boating, fishing, surfing and outdoors enthusiast. A natural networker known for integrity and success, the past 20+ years have been a whirlwind... working with many of Australia's leading media companies, establishing an award-winning PR agency, and building and selling an affiliate marketing business.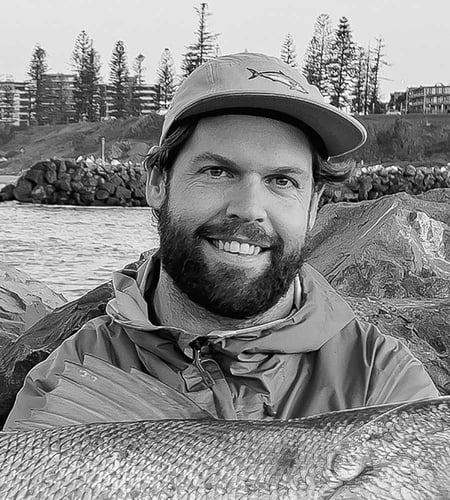 PATRICK LINEHAN
Content Creator / Social Manager
Talented content creator and social media manager. Keen freediver, surfer, qualified skipper and professional fishing guide. Carving out a client-focused career merging travel / adventure with visual media delivers captivating content that genuinely resonates with target audiences. It's also led to consulting on product design and development for several outdoors brands.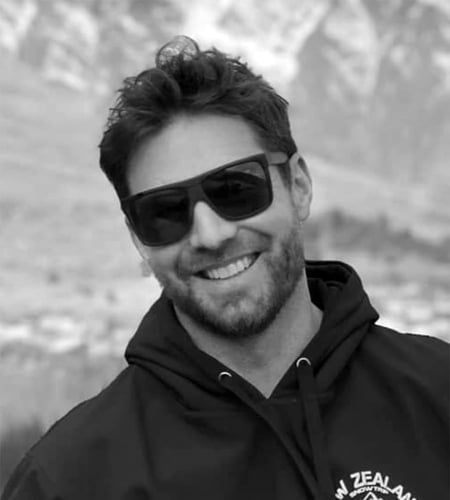 AARON BARNES
Creative Design / Digital Animator
Highly-skilled designer and 3D digital animator with an impressive record of success working with premium brands. Snowboarder, farmer, cyclist and motorsports enthusiast – particularly re-building vehicles and getting off the beaten track. Constantly pushing the boundaries of augmented reality (AR) and virtual reality (VR) to deliver interactive consumer experiences.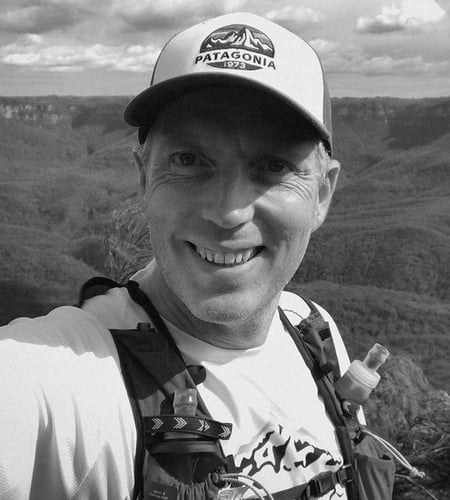 SCOTT THOMAS
Visual Content / Editorial Specialist
Experienced visual content producer and editorial specialist. Outdoors fanatic – mountain trail running, fishing, boating, bowhunting, remote travel / off-grid adventures... particularly heading away in a 4WD with camper trailer in tow. Media professional (photographer / journalist / editor) for over 20 years, leading brands to navigate and thrive in a digital and social world.